A Guide to Waco Private Schools
Find your private Waco school in WacoPrivateSchools.com.
Waco Private Schools is a convenient online directory of independent and faith-based alternative education choices in the Central Texas Community. This directory features a listing of the many various academic institutions in the Waco area. You can search for schools by grade level, faith based education, or those schools meeting your child's special needs.
---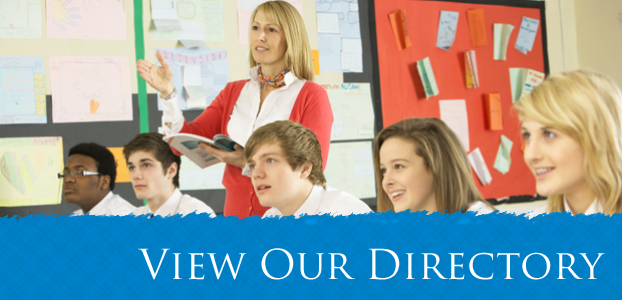 The decision of where to educate children is one of the most important parents will make. When looking at private vs. public education, often the choices revolve around the smaller campus and family feeling, the quality of college preparatory programs, statistics showing how many students enter top college programs, personal attention from teachers in smaller classrooms, faith-based programs in specialized schools, discipline required in behavior and success of the school's graduates.
No matter what your reason is for choosing private schools, the Waco area has the one for you! Our site is here to help ensure that you find that private school which will perfectly fit for your child's future education.
Find your private school in Waco with this guide of what could be your next Christian School in Waco, Waco Academy, or Waco area Montessori School. Featuring a listing of various private schools in Waco, Texas. you can search for schools by grade level, christian Waco school, faith based education, or special needs schools. You can also check back to our website to read news and other articles related to the private schools in Central Texas. Welcome to Waco Private Schools.